custom leaded glass windows
We fabricate custom leaded glass windows, both residential and commercial. Whether you are looking for a transom, side light, bathroom door, room divider, wherever a window can fit, we can make a custom stained glass window.
Below you will find an outline of the process on ordering a custom piece. First take a look around the website, find designs you like and then let's start a conversation, guido@kuhldoors.com . Browse through our portfolio, glass cabinets and glass door inserts, almost any design can be modified to fit your space.
Contact us with your idea or any questions  guido@kuhldoors.com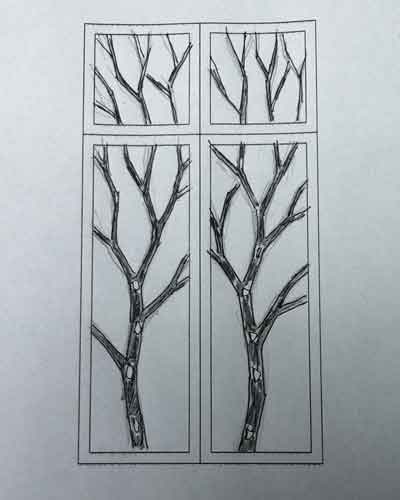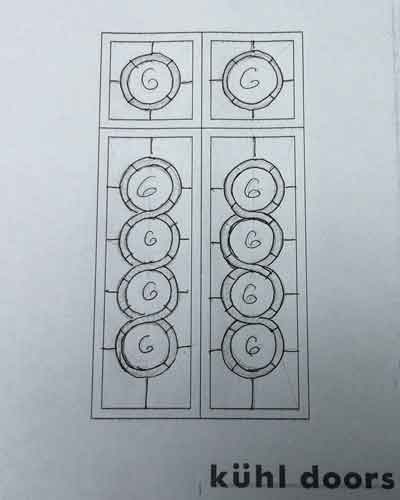 Once we have the dimensions of the panel and an idea of what design you like we will draw some sketches for you to review.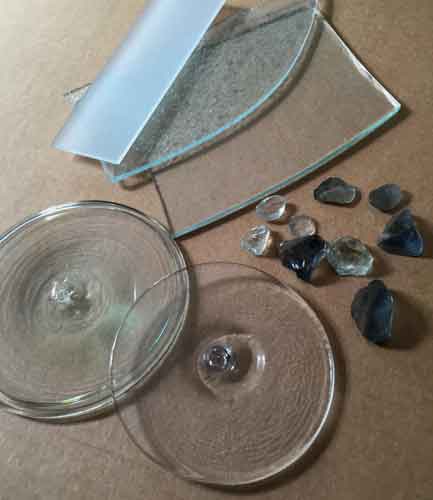 After you have selected a design we will send you glass samples. Depending on the project we may even make a small sample panel to send.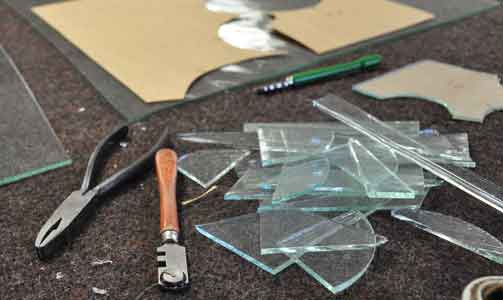 After you have approved the design and the samples we will send a formal quote along with timing.
Once we have a signed quote and deposit we will begin work on your project. Depending on the project and our schedule generally you can expect 8 weeks to ship.
After we have completed your project we will ask for the remaining balance prior to shipping your completed leaded glass windows.