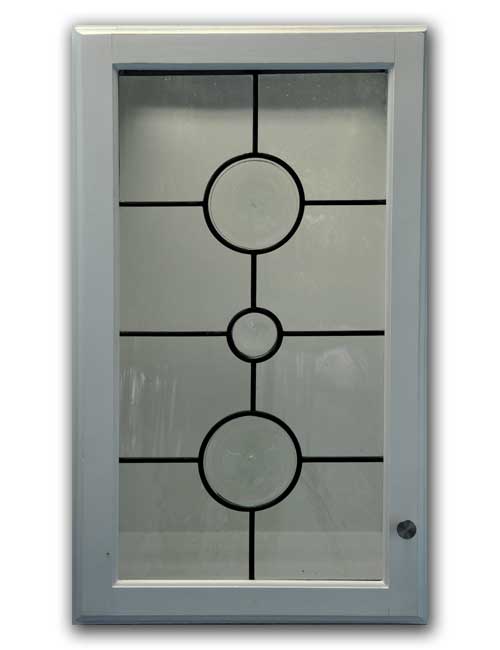 $135 per square foot
to determine square footage multiply width times height in inches and divide by 144.
(height" x width")/144
plus shipping and tax if shipped in the state of Michigan
Ordering is simple.
Once you have the insert selected send us an email, guido@kuhldoors.com . Be sure to include in your email the name of the insert, how many you want, size along with the shipping address.
After we get your email we will send you a formal quote listing the total cost and ask for a $200. deposit along with the signed quote to get started.
Once we have a ship date we will ask for the balance of payment before shipping your insert.
Allow 8 weeks from receipt of deposit for delivery