custom leaded glass windows
Whether it is a room divider or transom or window we can make a custom leaded glass windows to fit almost any space.
Below you will find an outline of the process on custom work. Because custom leaded glass windows entails more time and steps it is more expensive. We are happy to talk you about any project.
Contact us with your idea or any questions.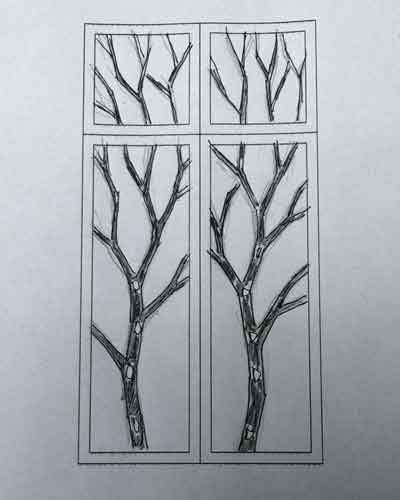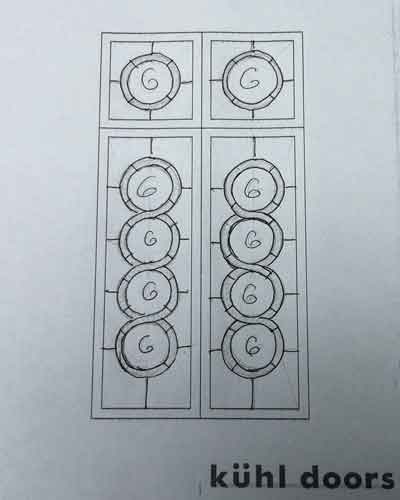 Once we have the dimensions of the panel we will draw some sketches for you to review. We will give you several options based on initial feedback from you on what leaded glass windows designs you like from our website.
We ask for $200. for any design work. This covers the cost of our time and samples. After you approve the design and samples we will apply the $200 toward your deposit.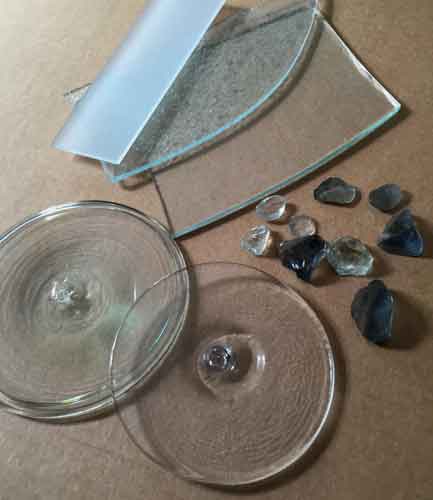 After you have selected a design we will send you glass samples. Depending on the project we may even make a small sample panel to send.
After you have approved the design and the samples we will send a formal quote along with timing.
Once we have a signed quote and deposit we will begin work on your project.
After we have completed your project we will ask for the remaining balance prior to shipping your completed leaded glass windows.